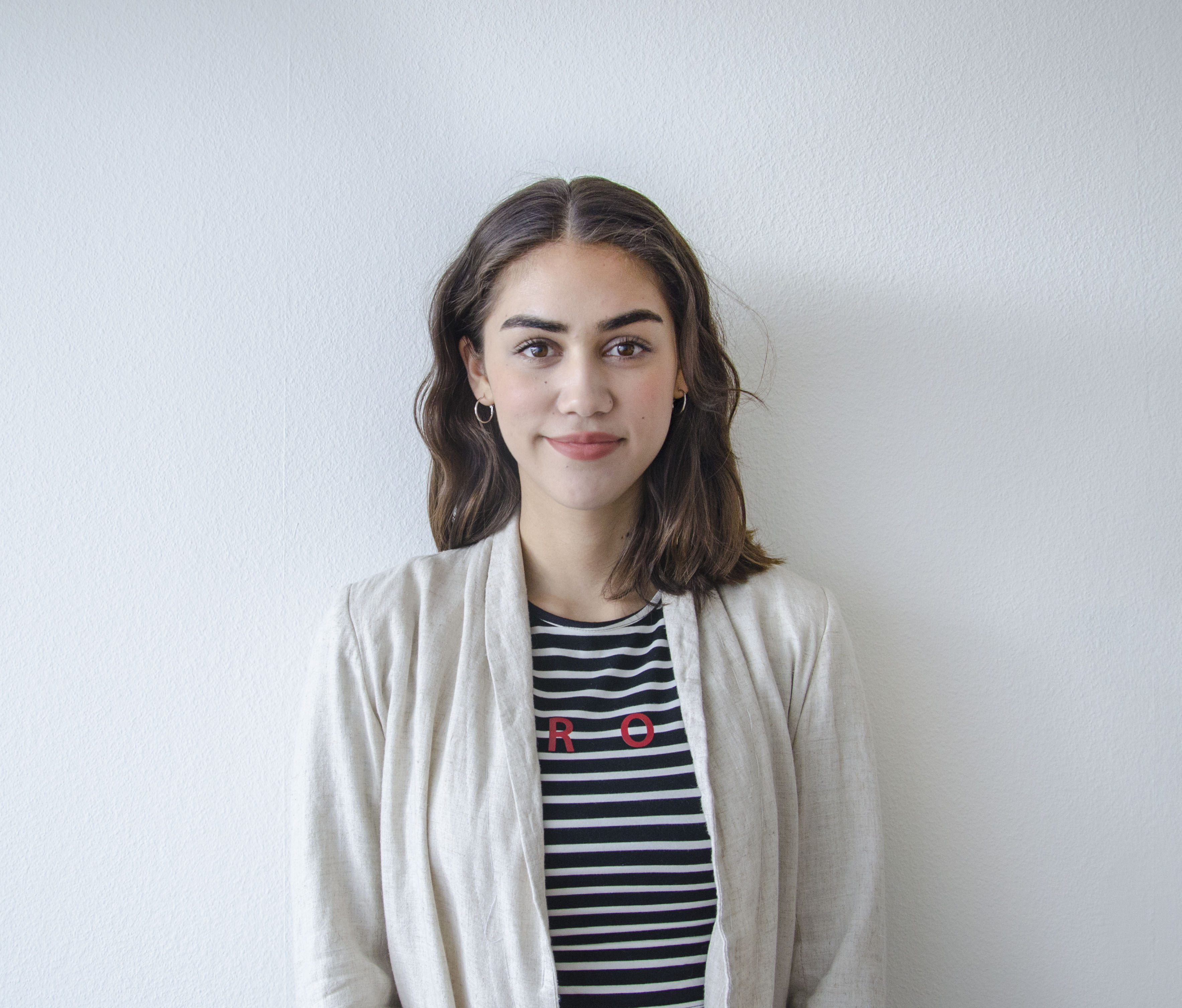 SHEENA NIKITA HOTZ
GRAFIKERIN

Ich war das Kind, dass still am Tisch sass, Bilder malte und in ihre eigene Welt eintauchte. Noch heute sitze ich an einem Tisch, gestalte Arbeiten mit Hilfe von neuen Werkzeugen und teile meine Welt nun als Grafikerin.
Um eine gesunde Balance zu halten, versuche ich mich immer wieder gerne an unterschiedlichen Sportarten, reise um die Welt und lerne die unterschiedlichsten Leute und Kulturen kennen .

I was the kid sitting silently at the table, painting pictures and just dive into my own world. Today I am still sitting at a table, design work with the help of new tools and share my world with others as a graphic designer. In order to maintain a healthy balance, I always try different sports, travel around the world and get to know different people and culutres.











Ausbildung/Education
2012/_13
gestalterischer Vorkurs, F+F Schule für Kunst und Design, Zürich
Preparatory design course at F+F School for Art and Design, Zurich

2013/_14
Praktikum bei Nic Hess, Zürich
Internship with Nic Hess, Zurich
2014/_18
Fachklasse für Grafik, Schule für Gestaltung Basel
Specialist class for Graphic Design, School for Design Basel
2017 April bis Juni
Praktikum bei Plus63, Quezon City, Philippinen
Internship with Plus63, Quezon City, Philippines
Sprachen/Languages
Deutsch, Englisch
German, English
︎ contact
sheena.hotz@gmail.com